Stone Lifting Suction Equipment
PAVE MOR suction equipment is a trusted brand in the United States and Great North Landscape Products has now partnered with them in Canada. The Pavemor line of suction equipment grew, as an extension, of pneumatic equipment for the nursery and seeding industry.
Whether your company is looking for a 1 person or 2 person unit, PAVE MOR has a design for you. With 2 employees and a compressor, you can lift up to 240 lbs (109 kgs). The PM 1AIR is a 1 person unit that can be used to pick up pavers or slabs up to 70 lbs (32 kgs).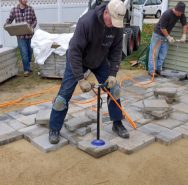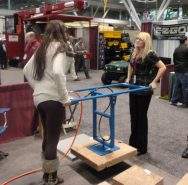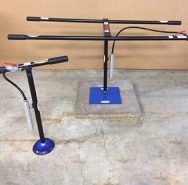 Convertible 1 or 2 Person System