Progress and quality have taken a new shape. Ideal for block pave-ments or narrow trenches.
12,370 lbs. centrifugal force
910 lb. machine
Base plate: 24/23/29″
Engine: Hatz 1 B 40 (E) Diesel
Includes:
MDM

–

Engine

protection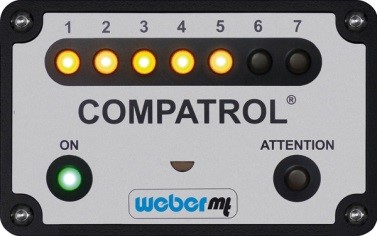 CR 6, CR 7, CR 8 and CR 9 soil compactors with MDM Engine Protection and COMPATROL® 2.0 offer comprehensive safety precaution. In case of low engine oil, high engine temperature or dirty air filter, an LED-display indicates an issue to the operator and the Hatz engine shuts off automatically. Engine damage due to insufficient servicing is a thing of the past.
Service life and operational safety of the engine will be significantly extended.