2 Unique attachments are available for special applications.
Pick multiple cell blocks quickly & easily
Move step treads front to back with minimal effort
Adjust quickly & easily
Major labor savings
2 unique inserts available to accommodate different block types (sold seperately)
Adjust from 0″-38″
Holds up to 980lbs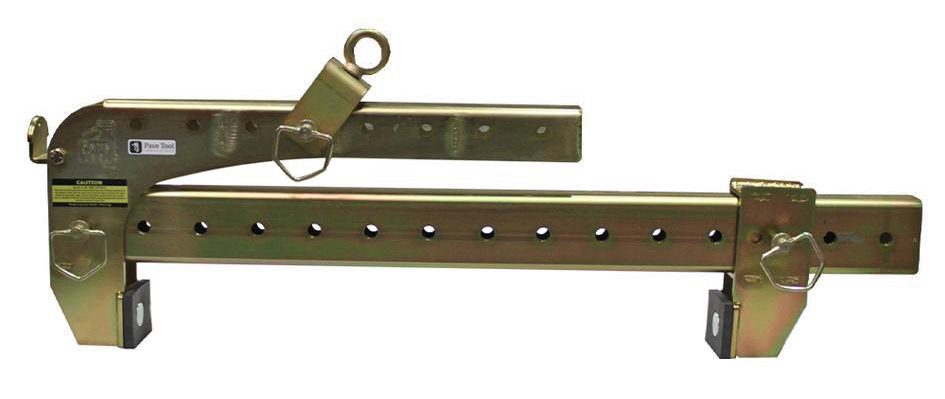 Also Available: 2 attachments for specific wall types.
Want to lift boulders / Armour Stone?
Also check out the

Boulder Grab Attachment


for the Quick-E-BL 980 Clamp.