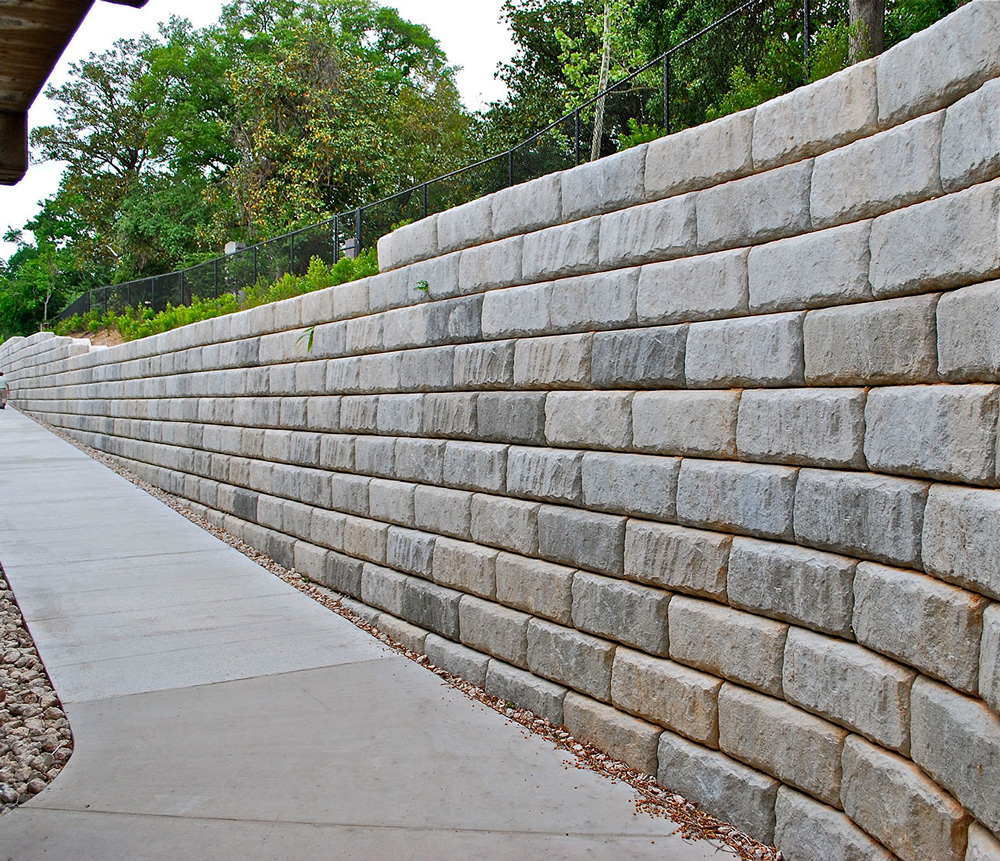 Geogrid Soil Reinforcement
Miragrid® XT is specifically designed for landscape retaining walls.
Miragrid® 5XT are unilateral geogrids, composed of high molecular weight, high tenacity polyester multifilament yarns which are woven in tension and finished with a PVC coating. Miragrid® geogrid is inert to biological degradation and resistant to naturally encountered chemicals, alkalis, and acids.