Extracting pavers after they have been installed properly can be a daunting task.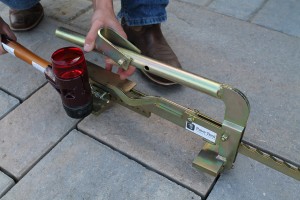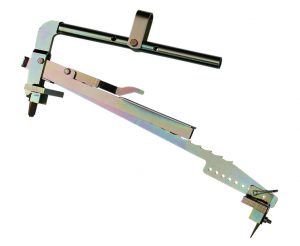 With the help of the Quick-E-PAVER POPPER it can definitely minimize a lot of that frustration.
Its unique ratcheting system allows the tool to be adjusted from a 4" width to 24", rapidly and effortlessly.
Includes and extra set of replacement teeth.